REFRESCOS NACIONALES, C X A / Bepensa Bebidas
It's the bottler in the Dominican Republic for all The Coca-Cola Company products, it was established in 1930 and it has been part of the Group since 1984, recently we entered in a partnership with Bepesa Bebidas. It's facilities are located in Santo Domingo and it's Distribution Centers cover all over the Country, it manufactures 5 different Categories:
Softdrinks
Energy Drinks
Water
Juices
Hydrants

BAS DISTRIBUCION SRL
It's the authorized importer and distributor for all the Brown Forman's products locally. At the moment we handle the following categories:

OLIVAR ESPAÑOL DEL CARIBE
Fulfilling a demand from our customers, we put at your disposal the most careful selection of our products.

Each product we have selected for you have passed the most stringent quality controls, which allow us to offer snacks worthy of the most discerning gourmet.

Olivar Español del Caribe wants to be present in your relaxing moments with your guests, at family gatherings, in that special gift for that special someone.

Extra Virgin Olive Oil
The flagship of our range of olive oils. Extra Virgin Olive Oil Tierra Dorada, has spent most demanding Andalusia tasting panels. Fruity taste, is fit for the connoisseur.
Speaking of olive oil in Andalusia is speaking of true golden land of Andalusia. Base of the Medi- terranean diet, the juice of the olive is, today, as desired as it was 20 centuries ago by the Roman emperors.
Portfolio:
ORO FLAMENCO: Extra Virgin Olive Oil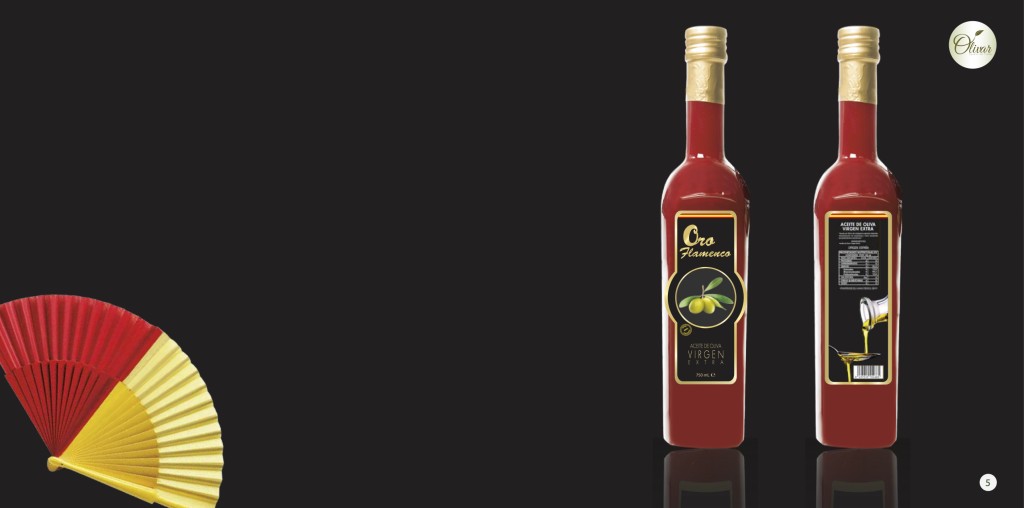 ORO FLAMENCO: Extra Virgin Olive Oil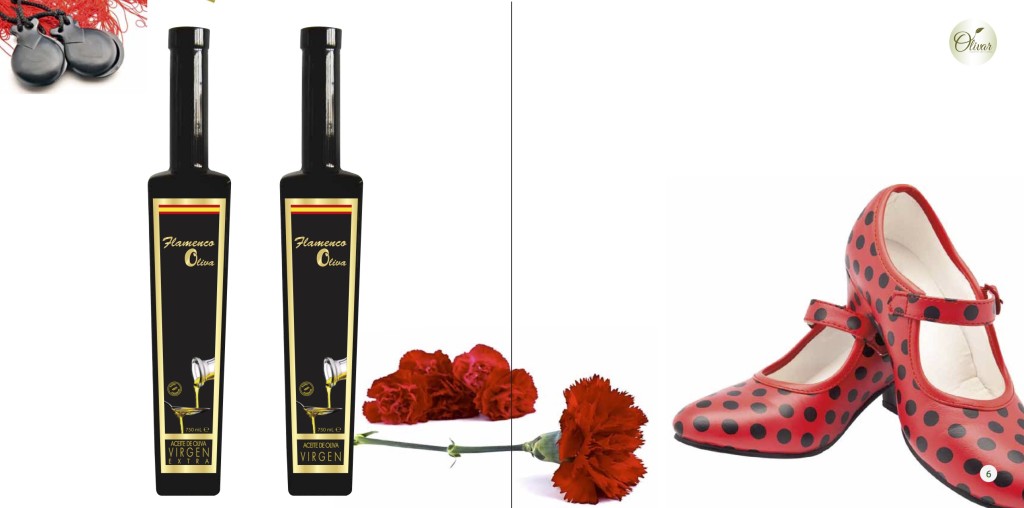 FLAMENCO OLIVA: Extra Virgin Olive Oil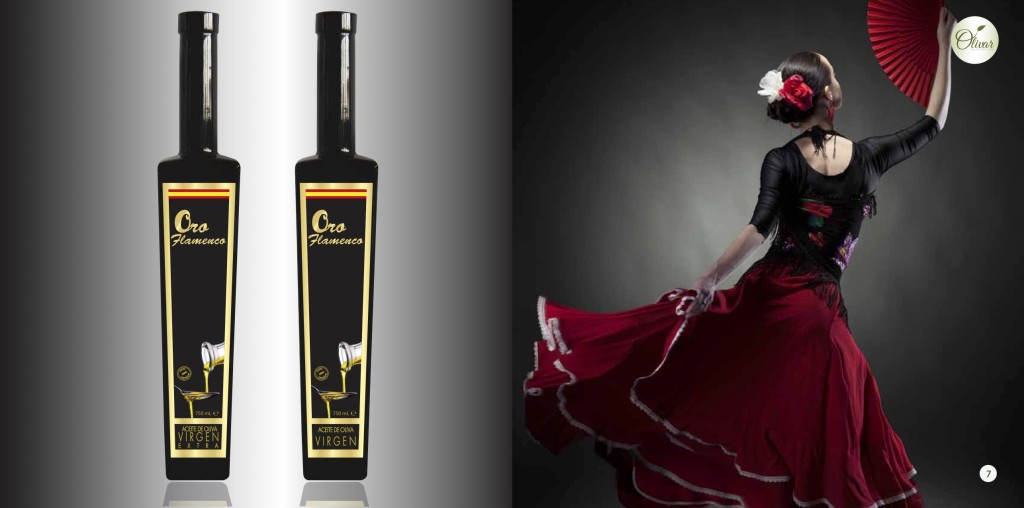 OLIVERDI: Extra Virgin Olive Oil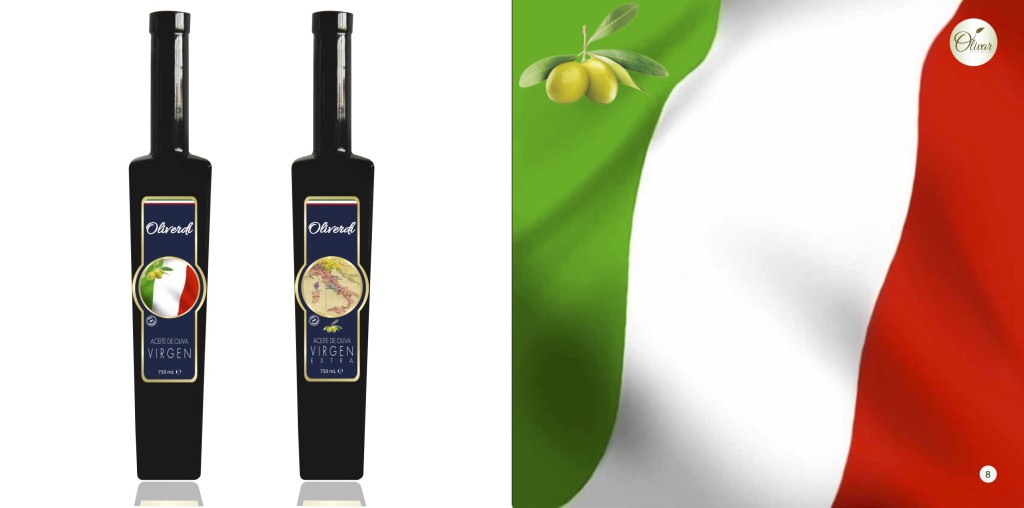 EL ESPAÑOL: Green oil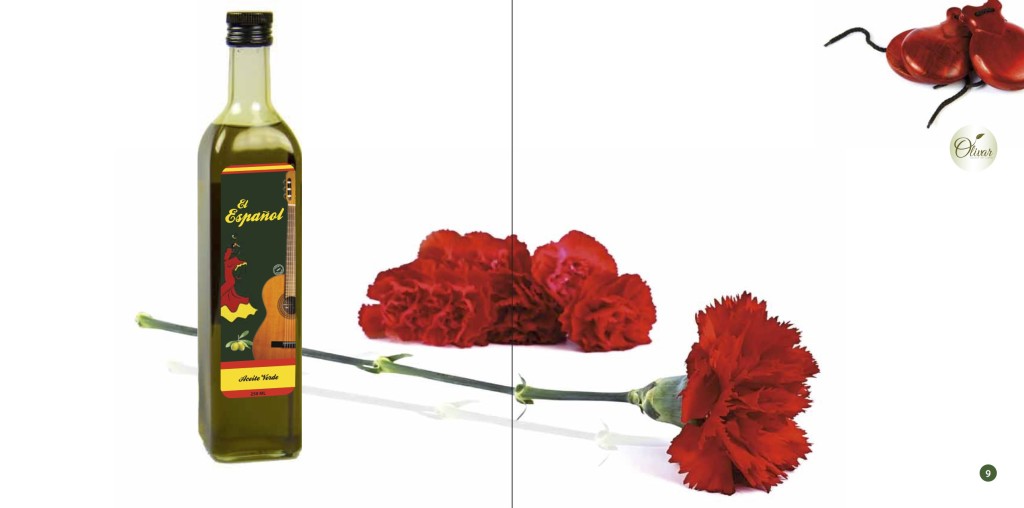 EL ESPAÑOL: Extra Virgin Olive Oil